DIGITAL LADIES SANGEET
This brand new concept bringing the traditional Ladies Sangeet right into 2022 and beyond we are away from a analogue sound and to a unique digital experience by Jin & Seetal.  
You get a 75 minutes of all your loved Ladies Sangeet songs sung totally live and a interactive experience is what awaits your event with Jin & Seetal's Digital Ladies Sangeet.  This kind of style of Ladies Sangeet is very modern yet very traditional at the same time, it has already becoming very popular with the younger audience in a very short time.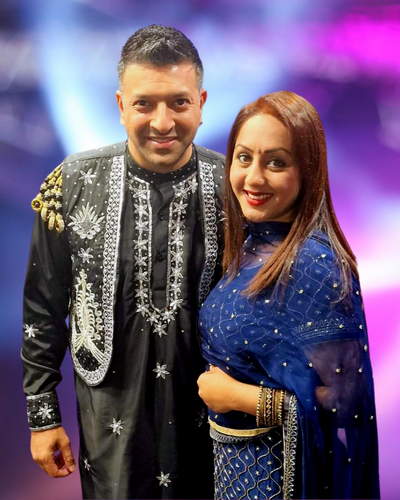 THE SET UP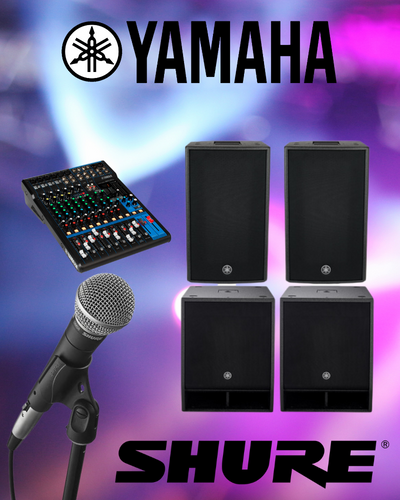 We bring ourselves and our own Yamaha PA system, which takes 30 minutes to set up, it is very compact and professional visually pleasing this package is well catered for people who are working on a budget. 
Hire Jin & Seetal's Digital Ladies Sangeet and take a step into the future of Punjabi weddings.
Try the brand new concept introduced by Jin & Seetal for Ladies Sangeet events all over the country, make sure you experience this unique sound of music that will get your sangeet night rocking.