MEET SEETAL KAUR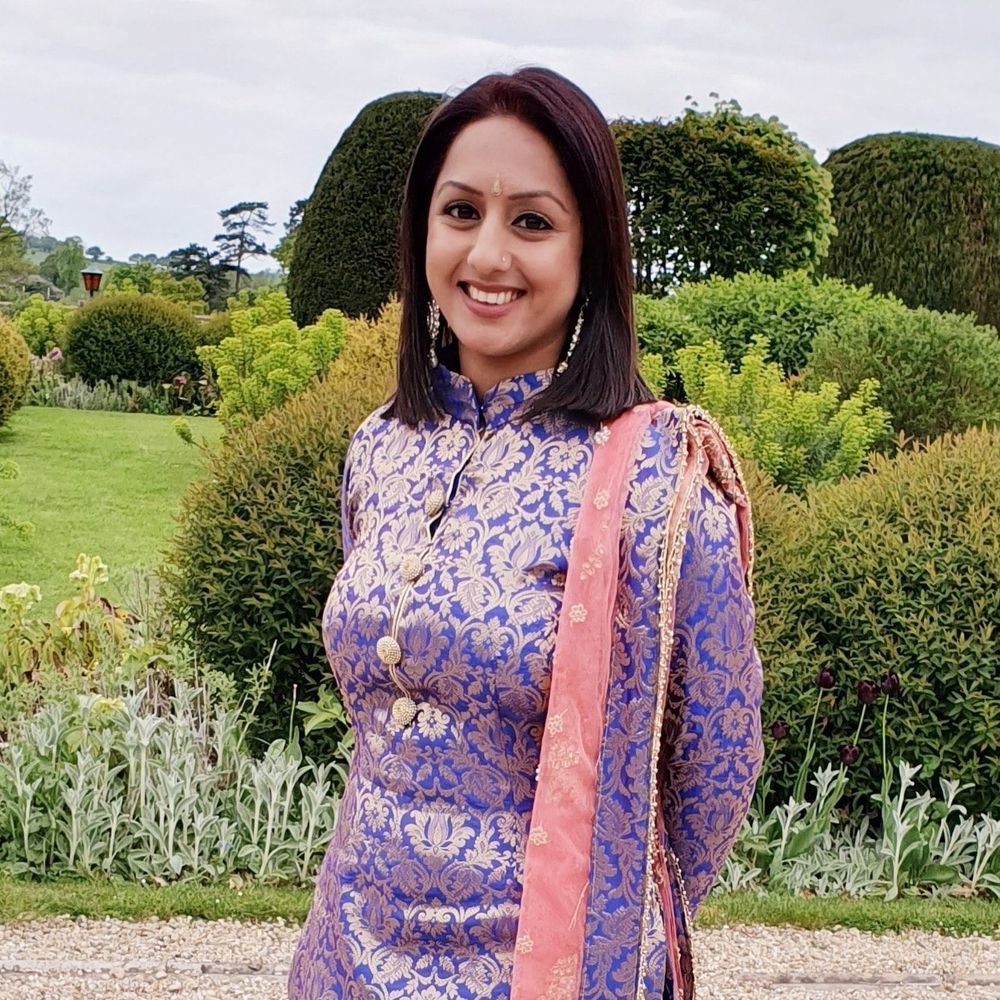 AWARD WINNING VOCALIST
CLASSICALLY TRAINED
I am a UK born versatile Punjabi singer with the ability to sing classical, ghazal to religious and Punjabi folk styles. I started my musical journey at the age of seven years old from Ustad Ajit Singh Mutlashi Ji. From him, I learnt the ability to sing in many different kinds of ways to prepare myself to sing in all genres of music. As the musical journey excelled I became an Indian Classical Singer.
I have worked with legendary bands such as DCS where I featured on their EP "OLD SKOOL NU SKOOL" on the track "LABAN DE UTE" with the sensational singer Shin (DCS). As I carried on training and learning, the opportunities became wider for me.
In 2015, I won the Best Female Singer Award at the U.K Bhangra Awards this really gave me the platform to take my music to the next level and keep rising on my platform in music.  With this, 2018 was the year I won the Best Female Singer Award at the U.K Bhangra Awards again. I was very honoured and privileged to have gained this.
I am a renowned singer from Birmingham, in which I have many niches to my name but my energetic performances on the wedding and Ladies Sangeet events have really brought me a wonderful fanbase and an audience that want to hire me again and again for their wedding events.