JIN & SEETAL LADIES SANGEET
Make your Weddings, Ladies Sangeet, Birthdays or any other event that extra special by hiring us. We are vibrant, colourful, versatile and are a unique group from Birmingham who can perform different genres of music from Bhangra to Bollywood. 
Our live band set consists of 90 minutes of pure live Bhangra entertainment in which we sing the most popular Wedding and Ladies Sangeet songs, as well as covering classic Bhangra songs of your favourite artists from years gone by.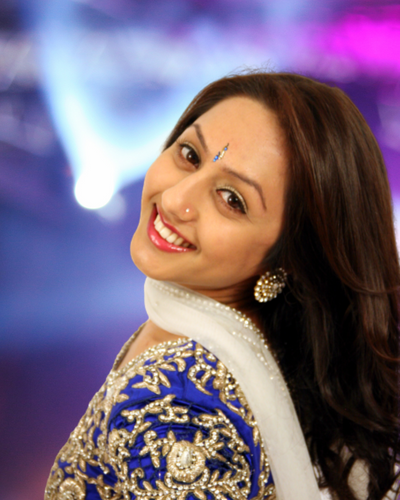 From a traditional ladies sangeet setting, a live band, male & female vocalists, DJ roadshow and so much more. Not only do they provide you with the musical entertainment, they specialise in event theming and decor for your events. Each custom designed for your specific requirements, the design team can bring your events to life with desi props, staging, lighting and more. They understand traditional Asian values & combine them with a modern touch to make your special day an occasion for all the family to enjoy 
The duo sing live and are accompanied with a 3 piece live band Nothing beats live music!
Hire Jin & Seetal for your Ladies Sangeet events -  would love to entertain you with our music.